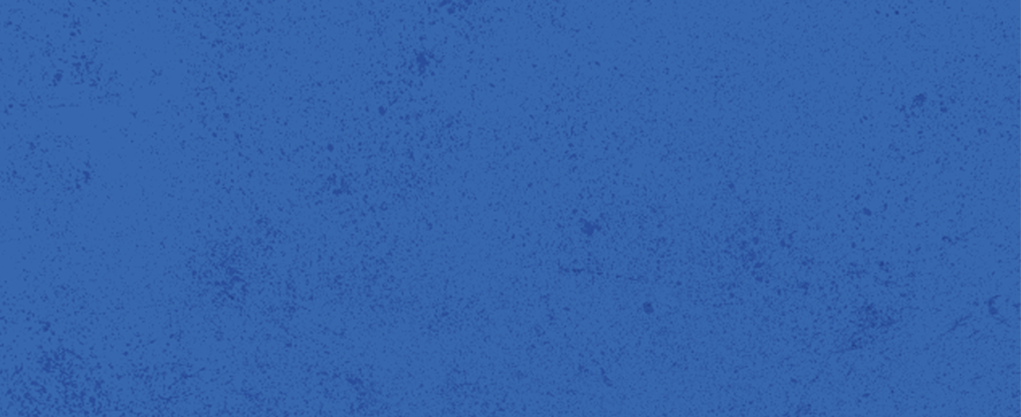 About Joe
As a Vice President at Strength Capital, Joe focuses on private equity due diligence and special project work.
Joe graduated with Honors from Xavier University. He maintained a perfect GPA in his major of Finance and was awarded the Xavier University Presidential Scholarship.
Joe served as Chief Investment Officer of the Xavier University student run Equity Investment Fund and was Captain of the Xavier hockey team. He received academic All American status as a member of the hockey team.
Joe grew up in the Rochester, NY area and now resides in Cincinnati. His interests include playing hockey, following the public markets, running, and spending time with his wife Katy.