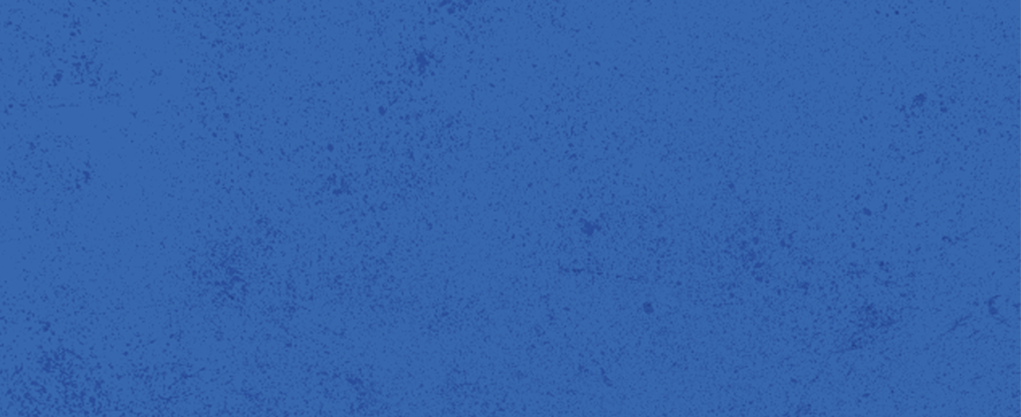 About Robin
Robin Fenberg has been a member of the Strength Capital team since 2001. In her role as Chief Financial Officer, Robin is responsible for all in-house office procedures and financial communications with investors, as well as managing the firm's day-to-day operations. Prior to joining Strength Capital, Robin was employed in the public accounting industry for 11 years. Robin holds a Bachelor of Science degree in Accounting from Michigan State University.
Robin currently sits on the board at Temple Beth El in Bloomfield Hills, MI and serves their Executive Committee as Treasurer.
Robin enjoys traveling, boating, playing tennis and spending time with her family.