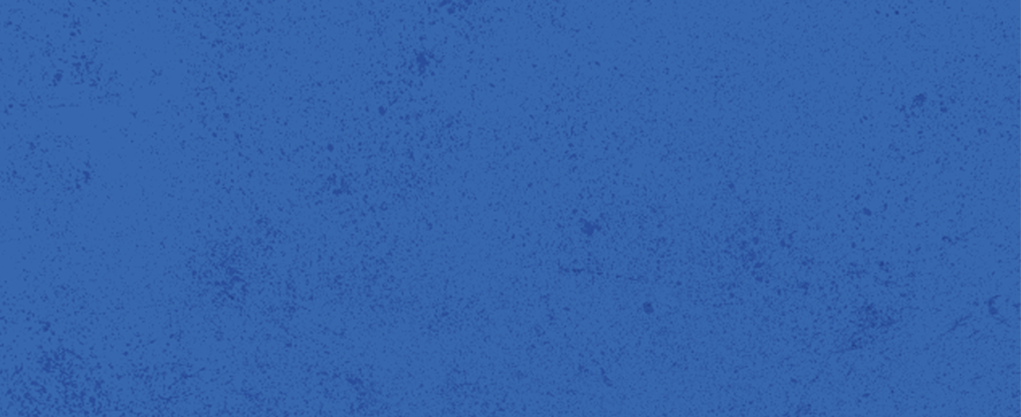 About Steve
As a Partner of Strength Capital, Steve participates in due diligence, transaction execution and portfolio monitoring.
He began his relationship with Strength Capital in 2006 when he joined Strength's portfolio company, Inland Management, as Director of Corporate Development. Steve was tasked with leading the add-on acquisition effort at Inland, both in the evaluation of opportunities and in the post-acquisition integration of five acquired companies. In 2007, Steve was promoted to Vice President of Corporate Development.
Before joining Strength Capital, Steve was the CFO/Controller of a general contractor operating in the residential construction market in Southeast Michigan. He also held various financial management positions at a national chain of specialized hospitals headquartered in Ann Arbor, MI. Additionally, Steve worked at Stout Risius Ross, a regional financial and operational advisory firm, where he split his time between the Corporate Finance and Operational Strategy & Performance Improvement groups.
Steve graduated with honors from Michigan State University with a Bachelor of Business Administration degree in Finance and received his Masters of Business Administration degree from The University of Michigan.
Steve enjoys running, skiing, boating, and traveling with his family.