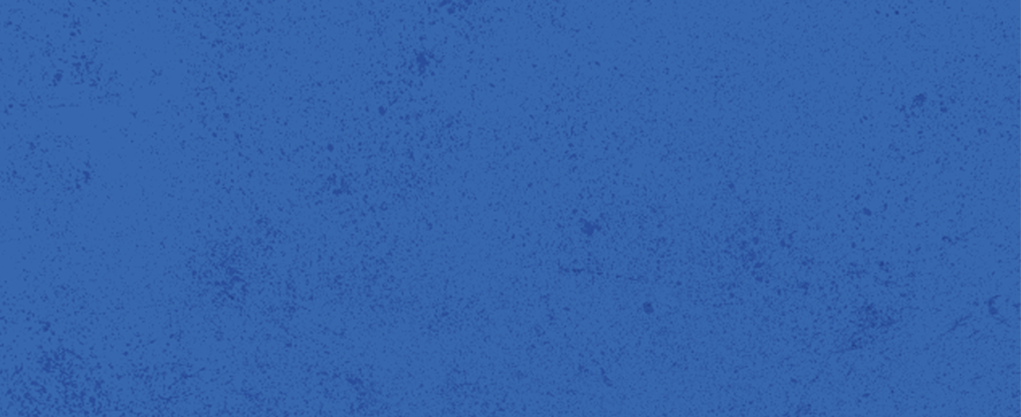 On Assignment: ESP Associates, Inc.
About John
As the Director of Corporate Development for Strength Capital's portfolio company, ESP Associates, John leads ESP's merger and acquisition activity, including deal sourcing, evaluation, due diligence and transaction execution.
Prior to joining ESP, John was Director of Corporate Development at Cooper Standard and also worked in the Corporate Development group at General Motors. Additionally, John held investment banking roles with Donnelly Penman & Partners, Doeren Mayhew and Oppenheimer & Co., where he provided merger and acquisition and financing advisory to public and private companies across a wide range of industries. John graduated with a B.A. in Finance from Michigan State University and received his M.B.A. from the University of Michigan Ross School of Business.
John lives in the Detroit area and enjoys spending his free time with his wife and three children.