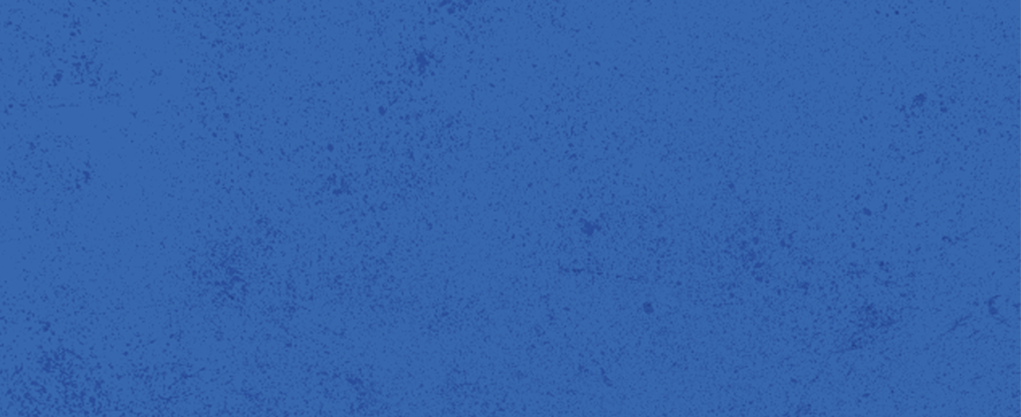 About Mark
Mark McCammon founded Strength Capital along with Mike Bergeron in 2000. As Managing Partner of Strength Capital, Mark is primarily responsible for investment sourcing and valuation, transaction structuring, investment oversight, fundraising and all administrative activities.
Mark previously worked at Goldman Sachs & Co. and T. Rowe Price Associates.
Mark is a board member of six of Strength's investments. He is also on the Board of Trustees at Walsh College
He has a Bachelor of Science degree in Finance from Miami University in Oxford, Ohio. He also received his Masters of Business Administration degree from Harvard Business School.
Mark enjoys many outdoor activities, including hiking, snowboarding / skiing, horsemanship and hunting. He is an avid weightlifter and fitness participant. He also enjoys cooking, reading and spending time with his dogs.